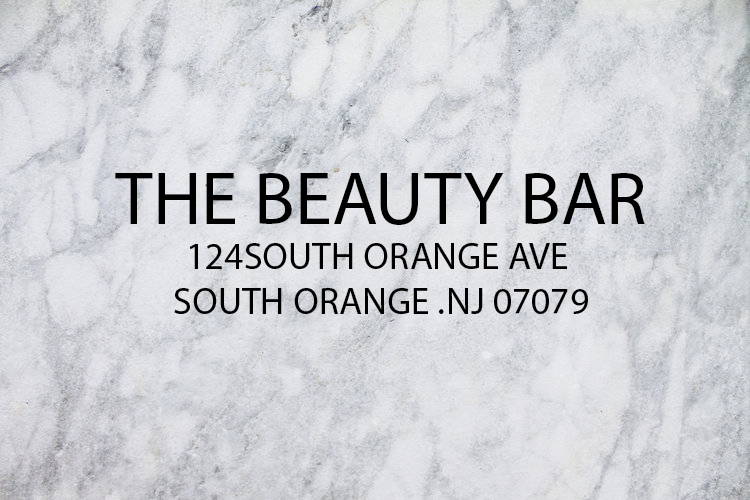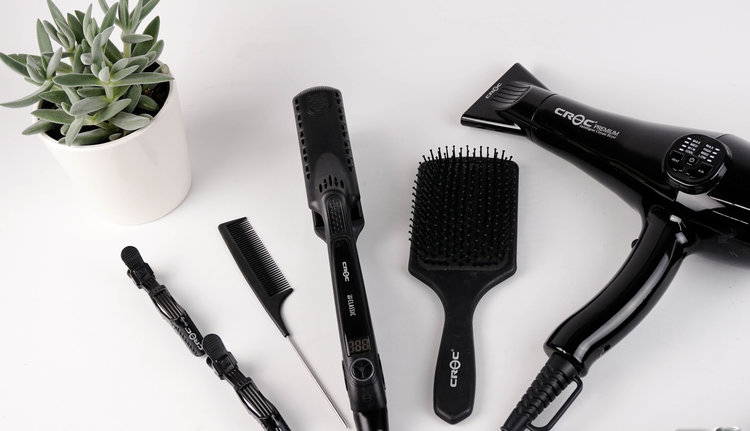 GETTING HERE

Parking
There is a parking lot located next door to the salon on South Orange ave across from the Rite Aid. If riving, please give yourself an ample amount of time to assure you don't miss your appointment.

Public Transportation
The beauty bar is conveniently located next to the South Orange train station and the #70 bus.